Keep your company or franchise on the competitive edge by choosing one several tailored vehicle purchase programs offered at Jeff Wyler Commercial Vehicles. Due to agreements directly made with manufacturers, it is possible to see exceptional savings on commercial vehicles for your company. GM, Nissan and RAM all have their own programs, and each offer fantastic allowances for eligible models to help you save money on commercial vehicle purchase and upkeep. Reach out to your nearest Jeff Wyler Commercial Vehicle location to find out more about your franchise's opportunities for commercial vehicle incentives. Whether you are looking for a single vehicle or a whole fleet, we are positive that one of our Commercial Vehicle Specialists can get you efficiently set up so that you can focus on what matters most: your business.
Some of the possible benefits from choosing to enroll in a competitive assistance program with Jeff Wyler include:
High quality fleet or commercial vehicles
Competitive incentives
Great financing options
Priority ordering
Quick and easy fleet certification
Delivery program rebates and incentives
Superior customer service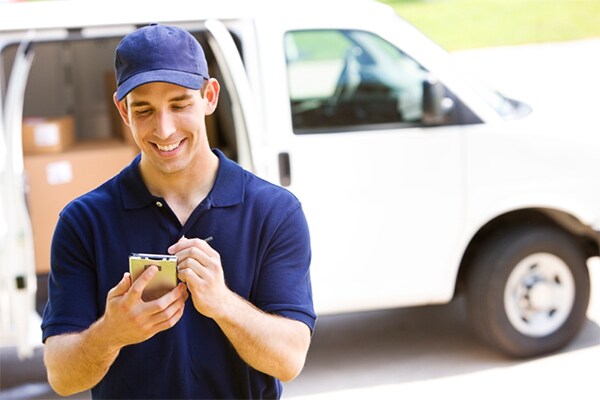 Is My Business Eligible for a Commercial Purchase Program or Commercial Incentive?
The following are just a few examples of the franchises that may qualify for a GM, RAM or Nissan commercial vehicle purchase program:
FedEx
Bryant
John Deere
Coleman
Roto Rooter
McDonalds
Toro Dealers
State Farm Agents
Mr Applicance
Miller Coors
Please note that not all programs are eligible for these benefits, contact a Commercial Vehicle Specialist to confirm which program works best for you and if your franchise qualifies for a Commercial Vehicle incentive.